Voter Accessibility Advisory Committee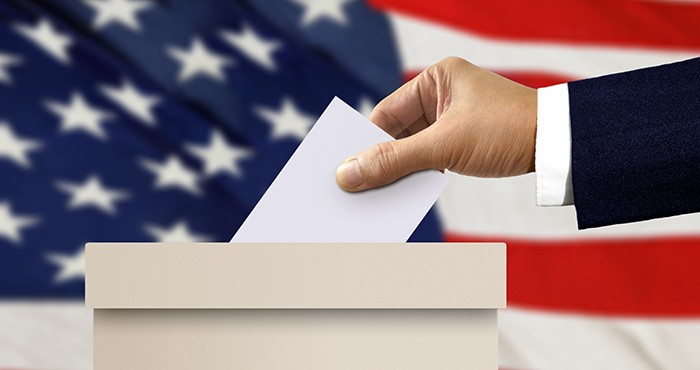 The Voter Accessibility Advisory Committee (VAAC) advises and assists the Registrar of Voters (ROV) make polling sites accessible to all voters.
Purpose
Assist and advise County elections officials in outreach programs and materials about accessibility.
Advise County elections officials about accessibility of:

Registration and voting systems
Barriers to participation by the elderly and persons with disabilities

Recommend useful mechanisms to overcome barriers
Advise County elections officials in surveying polling place accessibility in compliance with the current guidelines
Advise County election officials on poll worker training materials as it relates to accessibility
Assist in the recruitment of poll workers who are representative of persons with disabilities and older voters
Membership
The committee is comprised of representatives from:
Disability Rights California
In Home Supportive Services (IHSS) Advisory Committee
San Diego Center for the Blind
San Diego County ADA Coordinator
San Diego County Registrar of Voters
State Council on Developmental Disabilities

2020 Meeting Schedule
Dates and times are subject to change.
Location:
San Diego Registrar of Voters
5600 Overland Avenue
San Diego, CA 92186-5520
Time:
2:00 PM – 3:00 PM
Dates:
Monday, January 27, 2020

Monday, April 27, 2020

Monday, July 27, 2020

Monday, September 28, 2020


Meeting at ROV Office

Conference Call-in

Meeting at ROV Office

Conference Call-in
Please contact 858-505-7202 with questions or to request call-in information.