Campaign Finance Disclosure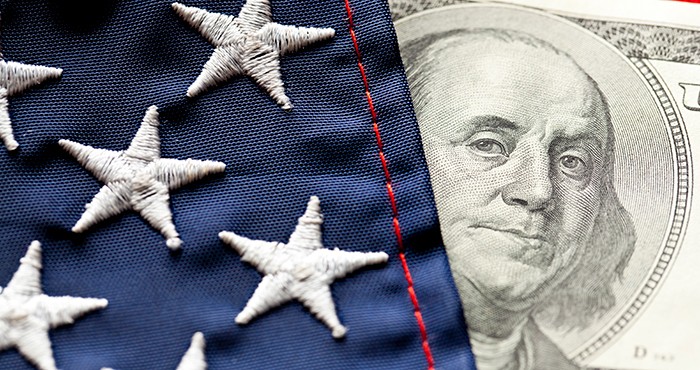 What is on this site?
This local Campaign Finance Disclosure section offers two portals into the database:
One portal is the place for local candidates' and local measures' representatives to enter their campaign's financial information.
One portal is for public access where you can see campaign finances for the local candidates and measures (often called propositions) on your ballot.
2021 Adjusted County Contribution Limits
The County of San Diego Contribution Limit for County offices was set at $900 per county primary and general election. These offices include:
Board of Supervisors
Assessor/Recorder/County Clerk
District Attorney
Sheriff
Treasurer/Tax Collector
County Board of Education
Individual Contribution 
$900
Political Party Contribution 
$28,700 Supervisorial Districts
$57,400 Countywide Offices (except County Board of Education)
Note: Individual contribution limits apply for each election and to County Offices Only. Learn more
Local Candidates and Measures Campaigns Portal
This online service is available to any locally-elected official, who is required to file campaign finance disclosure forms with the San Diego County Registrar of Voters
This is the portal you use to fill out and submit campaign finance disclosure forms


Public Access Portal
Here you will find finance disclosure reports for local candidates' and local measures' campaigns that must be filed with the San Diego County Registrar of Voters
This includes filings for county offices, county measures, special districts and school districts
The information found here includes data for the last four years


What is not on this site?
Information on candidates and measures for cities within San Diego County can be found at that city clerk's office.
For information on statewide candidates and measures (often called propositions) please see the California Secretary of State website »
Candidates who do not raise or spend more than $2,000 are not required to provide detailed disclosure of contributions or expenditures, however these candidates still have filing requirements. For more information on filing due dates, please see the Fair Political Practices Commission website »
Unredacted forms for the local candidates and measures are available for review at the County Registrar of Voters office »