Voting Options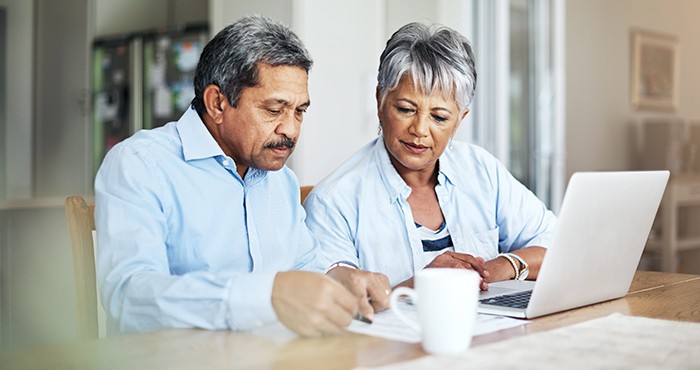 You choose when, where, and how to vote. Elections are no longer a one-day event. Every active registered voter will receive a ballot in the mail nearly a month before Election Day and in-person voting opportunities are available over multiple days. There is no need to wait until Election Day to vote. You can vote in the comfort of your home or visit a vote center near you.
The choice is yours!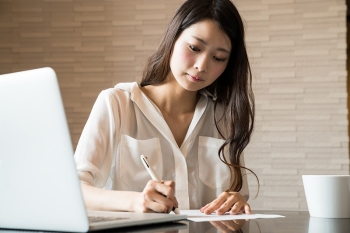 Vote Conveniently at Home

Make voting decisions and complete your ballot in the comfort of your home.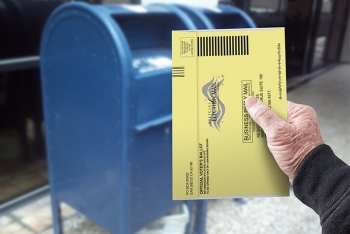 Return Your Ballot to a Trusted Source
Mark your choices, seal your ballot inside your postage paid envelope, sign it, date it, and return it to a trusted source.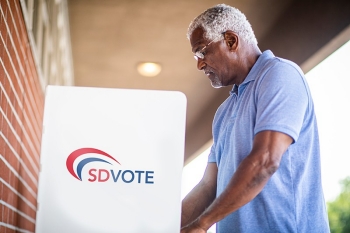 Find a Vote Center Near You
You can vote at any Vote Center in San Diego County.